You're a VIP, don't you know! We think all of our customers are great, so everyone receives the same First Class Voyager service and an equally exciting experience, whenever and wherever they fly with us.
Experience Talks
Richard Quest's Hot Air Balloon Experience with Voyager Balloons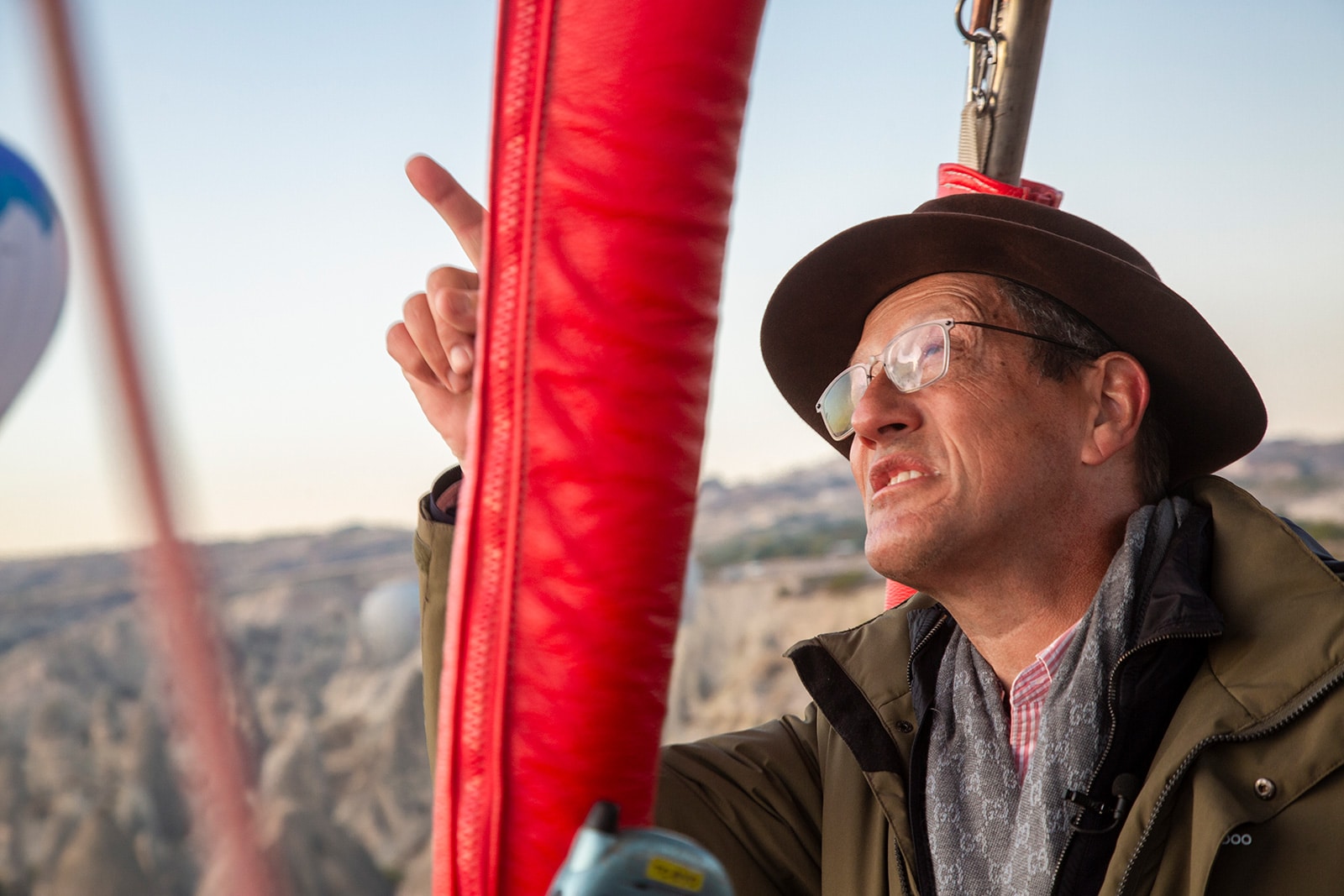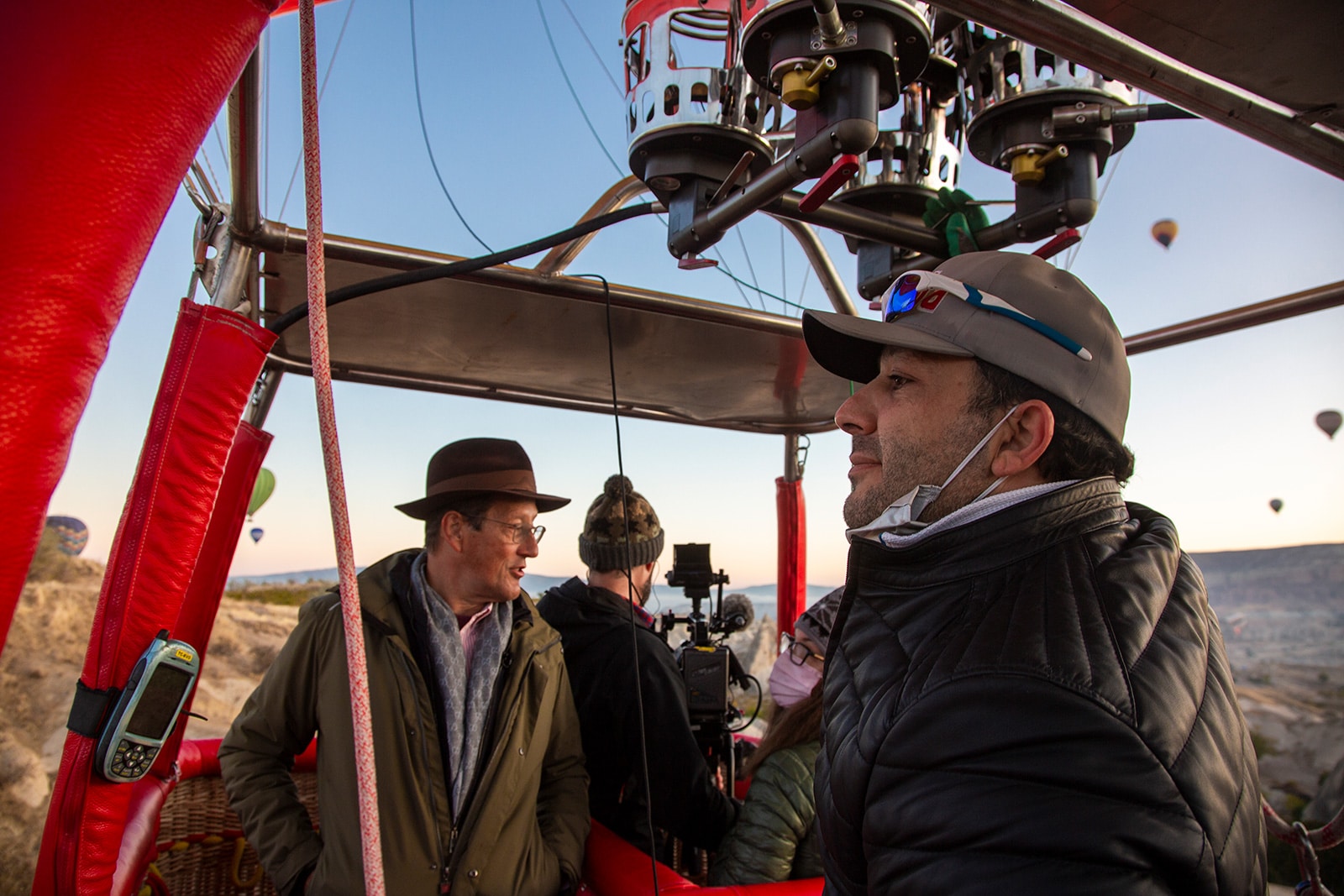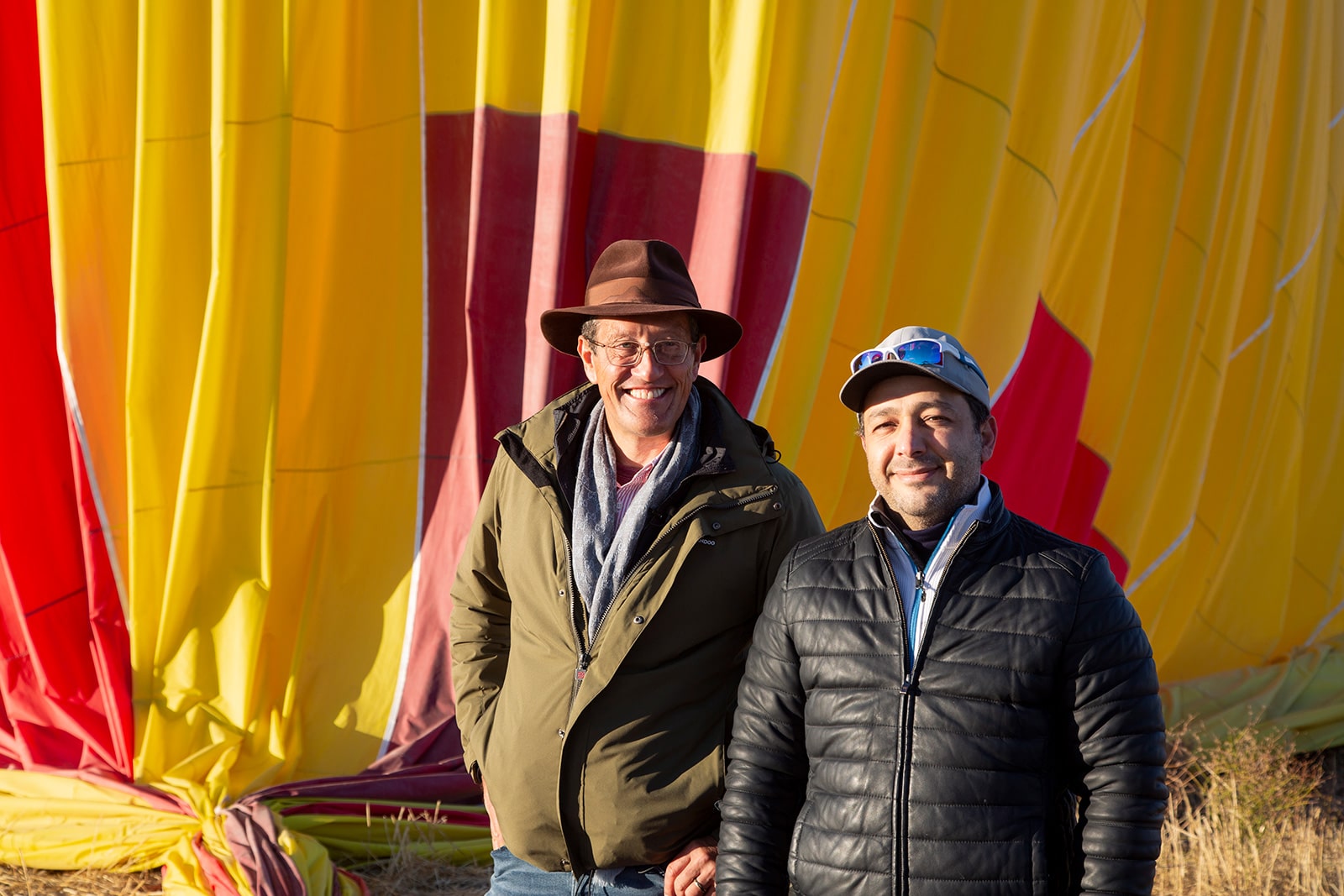 Standard
20 People
4 Passenger Compartments
5 passenger in each compartment
60 minutes flight
250.000 SDR per passenger
Cash discount available
Comfort
16 People
4 Passenger Compartments
4 passenger in each compartment
75 minutes flight
250.000 SDR per passenger
Cash discount available
Exclusive
4 People
4 Passenger Compartments
2 passenger in each compartment
90 minutes flight
250.000 SDR per passenger
Cash discount available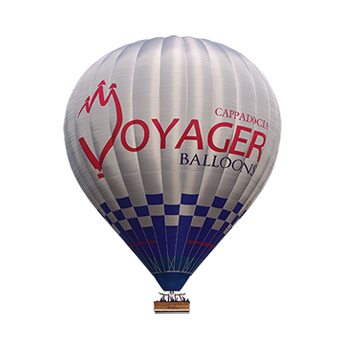 New
Equipment
All our balloons and equipment are manufactured in 2013, 2015 and 2019. Our balloons and baskets are manufactured by the renowned Spanish Company UltraMagic.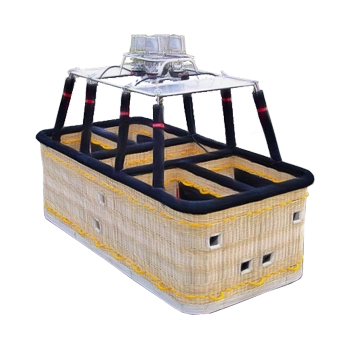 Spacious
Baskets
Our balloon baskets have better and improved designs to give you more security and comfort during flights.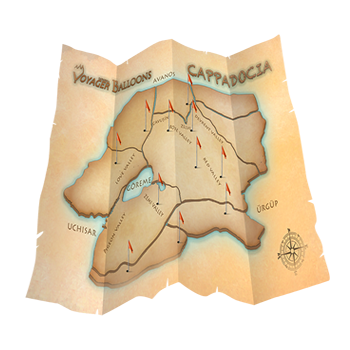 Different
Take-off Sites
Our company policy is solely based on your safety and providing the best flight possible. Duration of a flight is determined by the flight type you take. To offer the best possible flight and the experience, we choose a take-off site for the day's flight according to the direction and the strength of the wind.
Experienced
Pilots
Voyager Balloons' balloon pilots are FAA certified and have over 100 years experience combined ! Our hot air balloon pilots have flown over 12,000 hours carrying more than 200,000 Voyager Balloons passengers .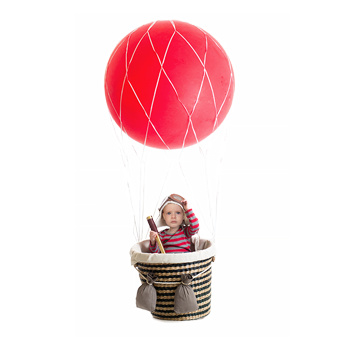 Multi-lingual
Team
The team leader is M. Halis Aydogan who has been ballooning in Cappadocia since 1998. He is one of our distinguished pilots. Among the foreign languages, spoken by our team members are English, Japanese, Korean, Spanish.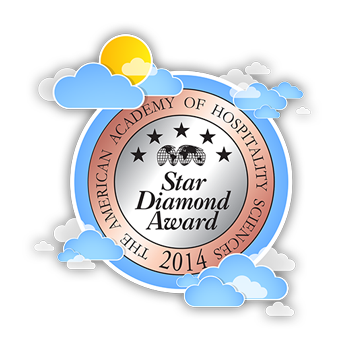 Premium
Flights
Our goal is to offer premium Hot Air Balloon Flights. We fly throughout Cappadocia and our personal touch and professional experience will make your flight an unforgettable one.
TOP 10 LIST OF WHAT MAKES US UNIQUE
We are proud to maintain the best safety record in 18 years of flying over Cappadocia.

We fly the newest, spacious, and well-maintained balloon equipment in the area.

We carry the fewest passengers per balloon, ensuring a comfortable flight experience.

Majority of our flights follow a more scenic flight plan and our flight time is longer than any other operators in the area.

Before your flight, you have an open buffet – fully catered breakfast in our restaurant. We have a proper indoor place to enjoy early breakfast.
Our ground transportation vehicles are in current and full compliance with the Public Utilities Commission, Department of Motor Vehicles. Our balloons are also in full compliance with Turkish Civil Aviation requirements for safe operation.

A personalized flight certificate is presented to each passenger.

Honest and professional service.

No false statements; hidden costs; extra fees, taxes or charges.

If flight is cancelled due to weather, no  cost for you of any kind.
Explore! You will love it.
Voyager Balloons flies commercially insured and commercially rated FAA certified pilots with over 18 years of balloon flight experience, accompanied by a competent, experienced, fun loving ground crew and 12 new brand hot air balloons.
The Only Star Diamond Award Winner
Hot Air Balloon Company in the World
The American Academy of Hospitality Sciences
The American Academy of Hospitalty Sciences unanimously agree that this organization consistently maintains the overall standarts of high quality and superb performance necessary to designate it as one of the Finest in its Category and Classification.
The award winning Voyager Balloons has been flying hot air balloons over the Cappadocia for over 18 years. We have FAA certified pilots and aircraft, a professional staff and an outstanding safety record with 30 thousands of satisfied adventurers, experiencing the pleasure of hot air ballooning with Voyager Balloons, every year.
Recommended By
Our company policy is solely based on your safety and providing the best flight possible.
Inflation & Take Off
After the breakfast we transfer you to our take-off area. Inflation takes about 20 minutes. One of the life's most fascinating sights is the set-up and inflation of a hot air balloon. Once the balloon is ready, the passengers receive their call and the adventure begins with the pilot briefing.
Explore! You will love it.
Voyager Balloons provides ballooning excursions par excellence over the most scenic valleys of Cappadocia. We limit reservations to allow personalized attention, a single magnificent flight per morning with each balloon, and quality instead of volume.
First Time on a Balloon Flight?
Find answers about your balloon flight with Cappadocia Voyager Balloons. To make your adventure more enjoyable, these balloon ride FAQ's explain what you can expect before, during, and after your balloon ride with Cappadocia Voyager Balloons.
How do I make reservation?
You can use our link Book Now or call us from +90 532 347 1514 to make your reservation. We highly recommend you to make your reservation before you arrive to Cappadocia. The balloon flights are limited in Cappadocia by Turkish Civil Aviation and its better to book in advance.